The last couple of years has been a lot of learning for me as a coach and business owner.  One of the things I have...
Read More
I had the opportunity to spend the day with my daughter yesterday at an indoor kid's playground. Two older girls showed my one-year-old their "bedroom"...
Read More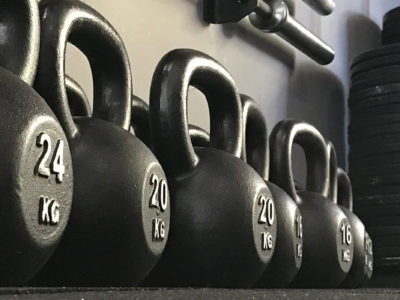 We are hard at work preparing the content for this page. Check back soon!